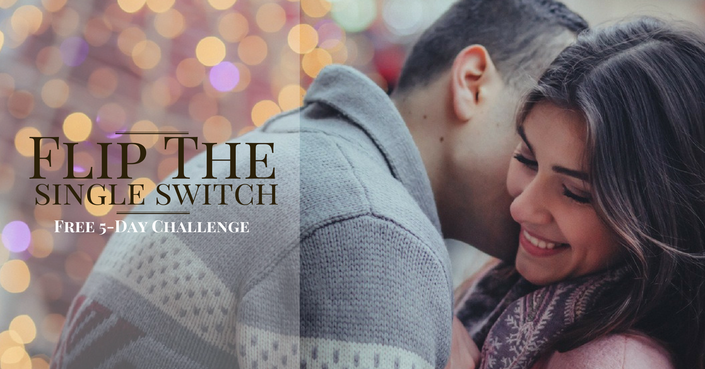 5 Days To Flip The Single Switch [Free Challenge]
At last, a free step-by-step to flip the single switch in only 5 days even if you only attract emotionally unavailable partners or people that disappear.
Imagine this: you're just about to meet someone for a first date. You've spent some time (but not too much time) picking out the perfect outfit, doing your hair, looking casually attractive as you wait. The coffee shop is busy (but not too busy), you're right on time, and you feel like a million bucks.
Then, your date walks in. Or, is it your date? You can't tell. It might be them... no... it can't be. Wait, is that them? They look vaguely like their online dating pictures. Well, if the pictures were a few years old, with an extra 30 pounds and they'd smoked a few cartons of heavily mentholated cigarettes.
Sigh.
Or, imagine this: you've just had the most amazing first date with someone that ticks all your boxes. They're attractive, charming, educated, loving and witty. You're literally walking on cloud nine after having met them, pinching yourself. You spent hours and hours together that first (or second) date, starting to think love at first sight really is possible.
But then... they didn't call. Or, they didn't reply to your text message, or stood you up for your next date. Maybe they did show up, but it wasn't quite the same... they didn't seem as attentive, or they rushed out of your date faster than expected.
What happened!?
Were they "just not that into you"? Deluded? Crazy? Wait, maybe you didn't try hard enough, maybe give them another chance? Or, another?

Or, maybe you start to think there's something wrong with you. It's all your fault, your friends keep on telling you to stop online dating, stop meeting guys at bars, stop meeting women through speed dating events. Or maybe you just stop dating altogether. Being alone has to be better than this, right?
Wait a second. While I realize I've taken you down this rabbit hole of what-if's, I want you to ask yourself something.
What if there's an easier way?
What if you were never shown examples of healthy romantic love, what dating really is, or how to "fix your picker"? What if you could transform your love life in just five days?

If this sounds too good to be true, fantastic. Let me show you in the next five days - FOR FREE - how to make some simple shifts in your life to bring you closer to the romantic partnership you've always wanted.
Your Instructor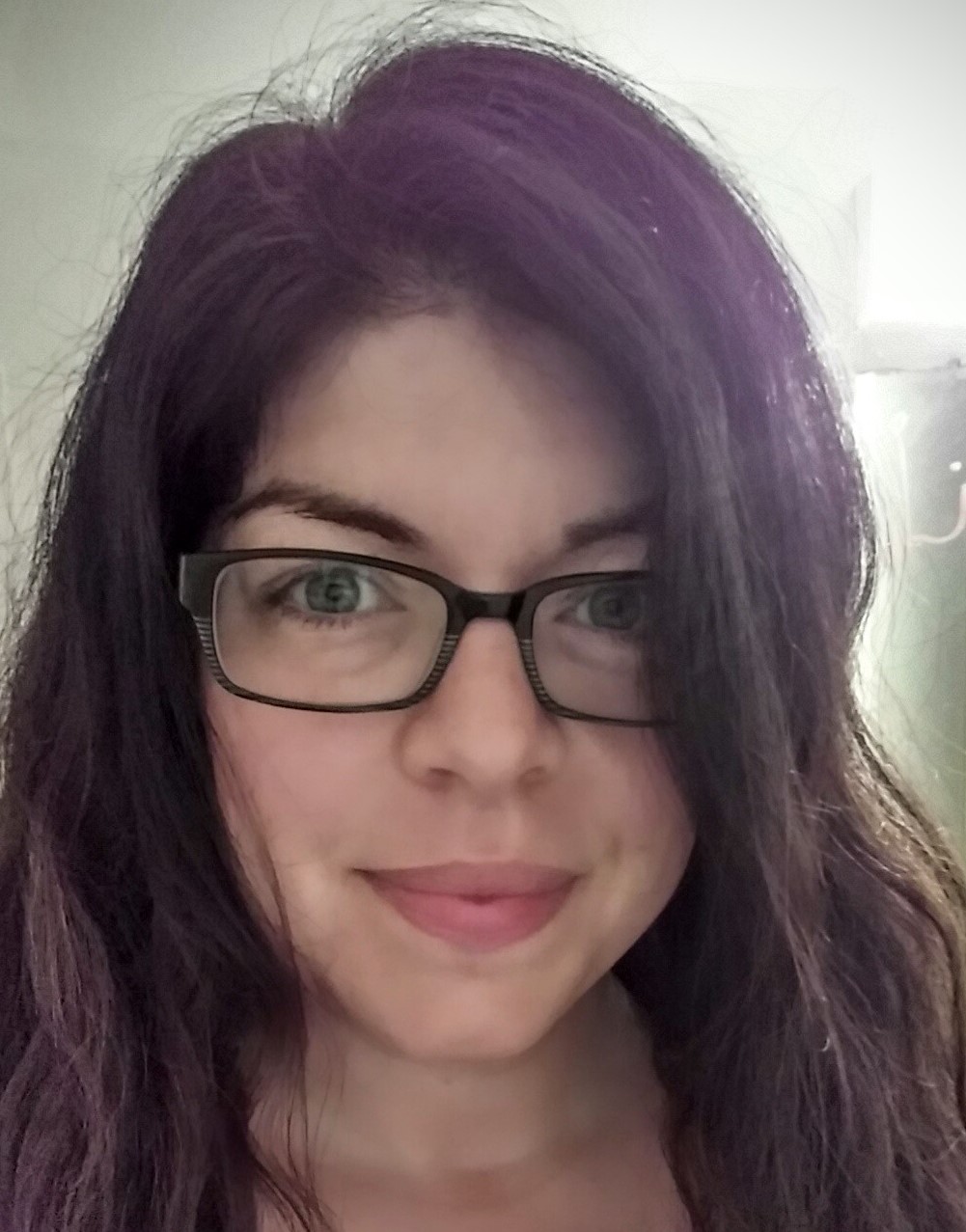 Hey there, I'm Bonny Albo. I travel the world learning about and helping people with their love lives. In my "former lives", I served as the Dating Expert at the New York Times and Ask for nine years as well as worked a social worker and counselor.
Millions of people from all over the world have sought me out to get advice on all things love and relationships, including places like CNN, MSNBC, US World & News Report, dating apps, TV shows, and even a few dating books or five. (I've ghostwritten a few).

Life wasn't always this rosy for me though - at one point all I did was attract unhealthy, confusing and emotionally unavailable partners that disappeared without explanation. So, I sought out the leading research on love and attraction through my contacts at work, and started teaching what I most needed to learn.

Even if you're new to dating, or haven't dated in 30 years, or only seem to attract weirdos, ghosts and emotionally unavailable partners - enrolling today will change everything for you.

Course Curriculum
5 Days To Flip the Single Switch
Available in days
days after you enroll
Day One
Available in days
days after you enroll
Day Two
Available in days
days after you enroll